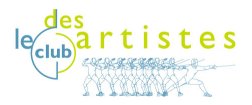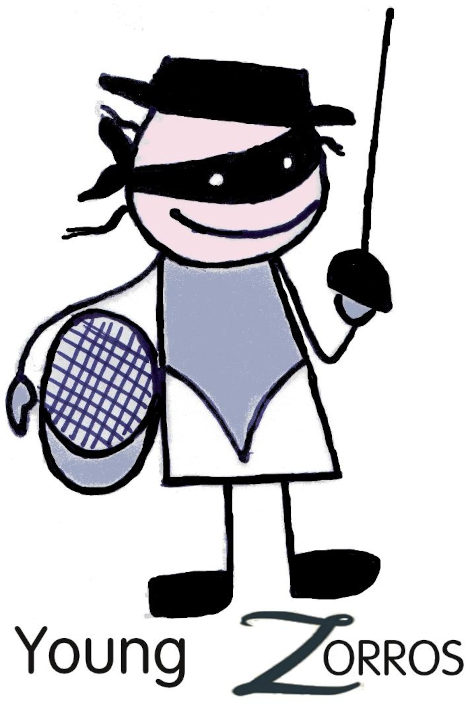 for the very young, we have our "Young Zorros" programme.
Click
here
for details
St Etheldreda's Church Hall
Cloncurry Street
Fulham Palace Road
London SW6
Mondays 6:30 - 9:30
Welcome
...to
Club des Artistes
, a friendly fencing club based just off
Fulham Palace Road
. Our door is open to all standards of fencer in all
three weapons.
While we do take our fencing seriously, we don't take ourselves seriously, so come and join us for some serious fun!
The club is open on Mondays from 6:30pm until 9:30.pm. Our Junior fencers (7-11yrs) meet between 6:30pm and 7:30pm; our adult Beginners from 6:30pm to 8:30pm. Bouting/Individual lessons from 7:00pm
Our next Beginners' course starts on the 11th January 2016, please see the
courses
page for further details.
Reopen
Ready to burn off those Christmas calories? Fencing starts tonight!
Go
here
for more details.
Christmas!
Wishing all CdA fencers (and any visitors to our site) a Very Merry Christmas!
Go
here
for more details.
Follow us on

Next Year
We're closed now for Christmas. Open again on the 4th for established fencers, 11th for Zorros and New Starters.
Go
here
for more details.